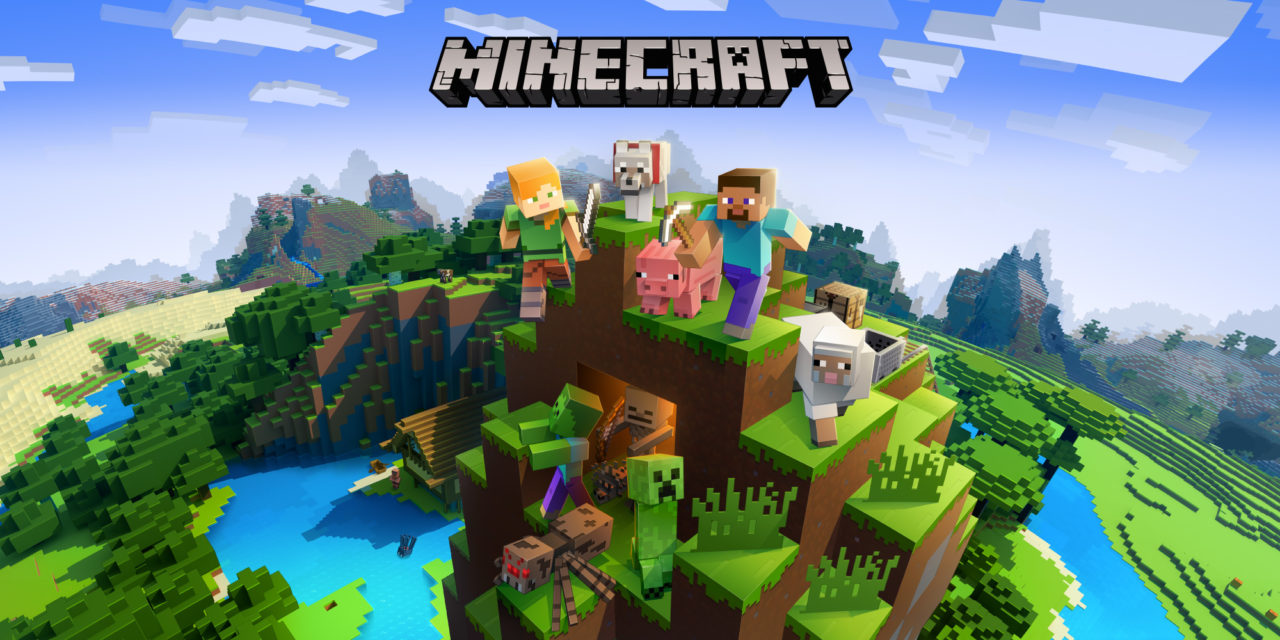 Minecraft is whatever the player wants it to be, however there's a chance a real time strategy spin off may emerge.
Widely released in 2011, Minecraft has become a gaming icon over the past decade, being one of the highest grossing gaming franchises. Given the amount of freedom players have, many sub-genres can be gained from the open sprawling sandbox, but a rumor has arisen that an official real time strategy game could be in the works.
The rumor originates from The Jeff Gerstmann Show, hosted by Gerstmann himself, a video game journalist, former director of GameSpot and founder of Giant Bomb. He states that he's seen screenshots and descriptions detailing a Steve-esque character in a group about to attack "Piglins" and will have a defined story and characters.
The discussion begins at 01:19:37
https://www.twitch.tv/videos/1497191934

The RTS genre would favor the Minecraft universe, as item management already being a strong component of Survival Mode, resulting in success or failure, managing fleets of fighters, their armour and other components sounds like a fit, most likely aiming a pre-teen demographic, as to ease younger players into the wealth of depth that an RTS can bring.
2015-2017 bought the Minecraft: Story Mode spin off from Telltale Games and Minecraft Dunegons, a dungeon crawler was released in 2020, both to generally positive reception, thus another spin-off sounds likely.
As Microsoft and Mojang haven't confirmed anything, let alone a new game yet, this Minecraft RTS is still a rumour, but one that holds weight, as both companies would love to continue the monumental success of the franchise.
Sign up for our newsletter from the website.
Instagram: Go2GamesShop
Twitter: Go2Games
Youtube: Go2Games.com
Facebook: Go2Games.com
Store: Go2Games.com