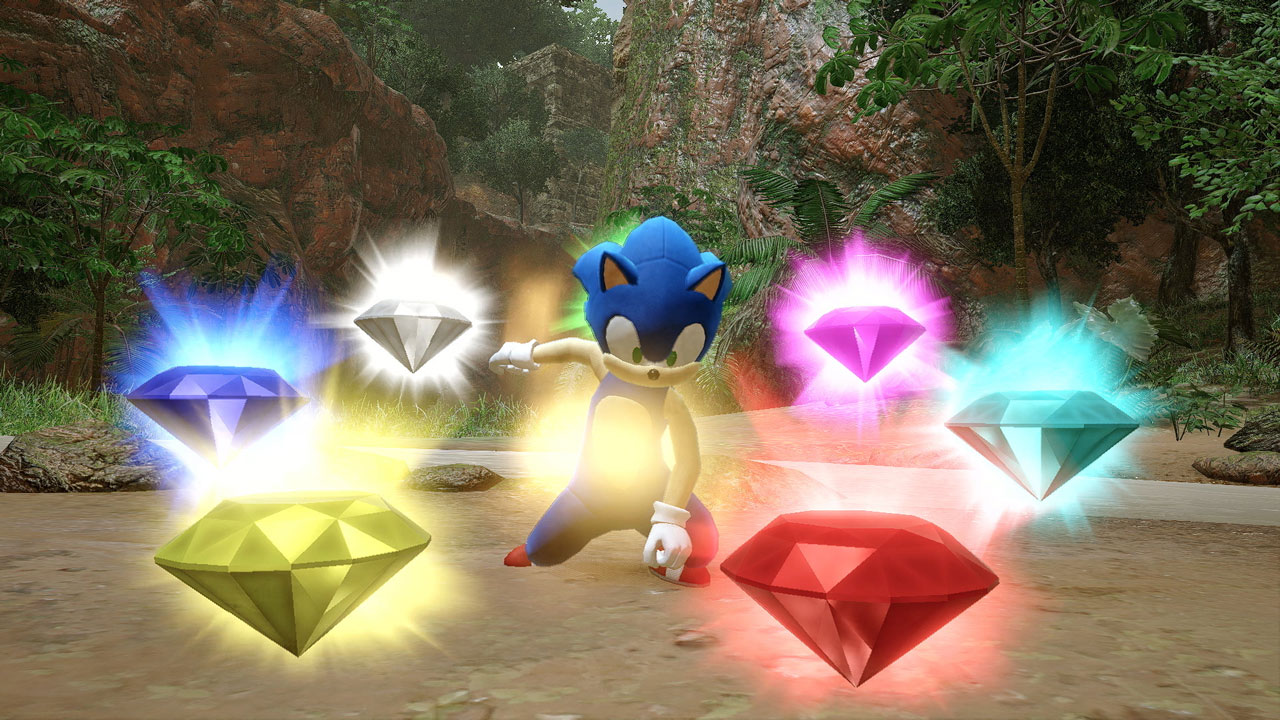 The crossover event we've been waiting for has finally been revealed…
Earlier this year it was announced Monster Hunter Rise would be getting an unlikely crossover with Sonic the Hedgehog in November and Capcom has finally released details regarding the event.
The Sonic DLC event is the first Monster Hunter Rise collaboration to feature non-Capcom IP as Sonic is owned by SEGA.
Monster Hunter Rise x Sonic
The Sonic event will be a free update that launches on November 26 and features two new Special Event quests as well as the opportunity for players to earn Sonic unlockables.
These Sonic unlockables include Sonic-themed clothing for your character as well as a Tails outfit for the player's Palamute. It also includes a Sonic costume for the player's Palico, which lets them perform Sonic's spin attack.
The trailer for the Monster Hunter Rise x Sonic the Hedgehog shows Sonic and Tails "rolling at the speed of sound" as they collect gold rings and interact in the Monster Hunter environment.
OH YEAH! @Sonic_Hedgehog collaboration coming in FAST!

Available to all #MHRise players starting November 26. pic.twitter.com/7yu9vyN8Et

— Monster Hunter (@monsterhunter) November 17, 2021
This has been a great year for Sonic the Hedgehog so far. The blue hedgehog has been celebrating its 30th anniversary and received a Minecraft birthday treat, its own LEGO set, and confirmation of a Netflix 24 episode animated show titled Sonic Prime. 
Monster Hunter Rise has also been doing well, as the RPG has received collaborations from other Capcom titles such as Street Fighter, Okami, Mega Man and Ghosts 'n Goblins. 
The Sonic DLC will be out on November 26th on Nintendo Switch and will be available from day 1 when the game is released on PC on January 12th, 2022.
Sign up for our newsletter from the website.
Instagram: Go2GamesShop
Twitter: Go2Games
Youtube: Go2Games.com
Facebook: Go2Games.com