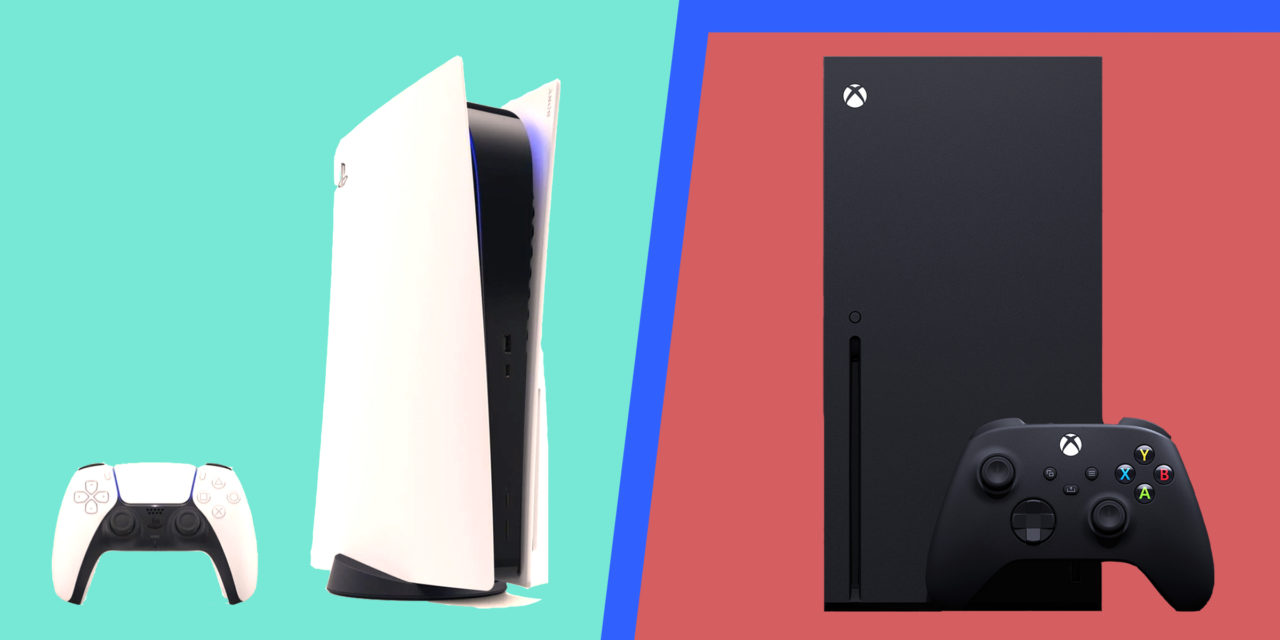 Tis the season for good will. Families come together, quarrels are squashed and everyone is generally in a loving mood. That looks to be exactly how PlayStation are feeling right now by congratulating Xbox on a historic milestone. Isn't that sweet.
Yesterday, Microsoft celebrated their Xbox-brands 20th anniversary, a fantastic feat for a company which has done a lot to change the gaming landscape. For years now, PlayStation and Xbox have been rivals when it comes to the world of gaming. Battling each other for players, exclusive gaming titles and general consoles, each side have seen a huge amount of success throughout the decades. However, just because their foes in the business world, that doesn't mean they can't still respect each other.
Responding to an Xbox post that included the original startup screen, PlayStation graciously offered their congratulations. Alongside a party popper emoji, they wished Xbox well on their 'big day', showing off an amicable amount of respect. Well done you, PlayStation.
Congrats on the big day! 🎉

— PlayStation (@PlayStation) November 15, 2021
Xbox And PlayStation Remind Us To Be Kind This Christmas
We've got to say, what a twenty years its been for Xbox. Innovating console upon console is something which should certainly be admired, as PlayStation have done here. Following up upon PlayStation's congratulations, Xbox sent out an invitation for the two to game together. This could be possibly through the cross-play games which both consoles boast. 1v1 on Call of Duty perhaps? A quick game of Rocket League even? Speaking of which, check out what new content has just been added to the latter right here.
It must be noted that this isn't the first time we've seen the two gaming greats come together on Twitter. Previously, we have seen them offer each other congratulations during each others console launches. This is becoming much more frequent as we see a transition from the traditional console wars we've seen in the past. The likes of Nintendo, Xbox and PlayStation have begun operating in their own separate spaces, which makes them less direct rivals to each other. Despite this, Nintendo are as of yet to offer their own congratulations to Xbox. This must be because they're so caught up in the release for their latest game Mario Party Superstars. Its either that, or they're just being rude. We hope it's the former.
Overall, we're just as happy for Xbox as PlayStation. Its an especially exciting time for the company too, with their upcoming exclusives looking exciting. To celebrate, we highly recommend picking up this awesome Xbox headset right here.
Sign up for our newsletter from the website.
Instagram: Go2GamesShop
Twitter: Go2Games
Youtube: Go2Games.com
Facebook: Go2Games.com
Store: Go2Games.com