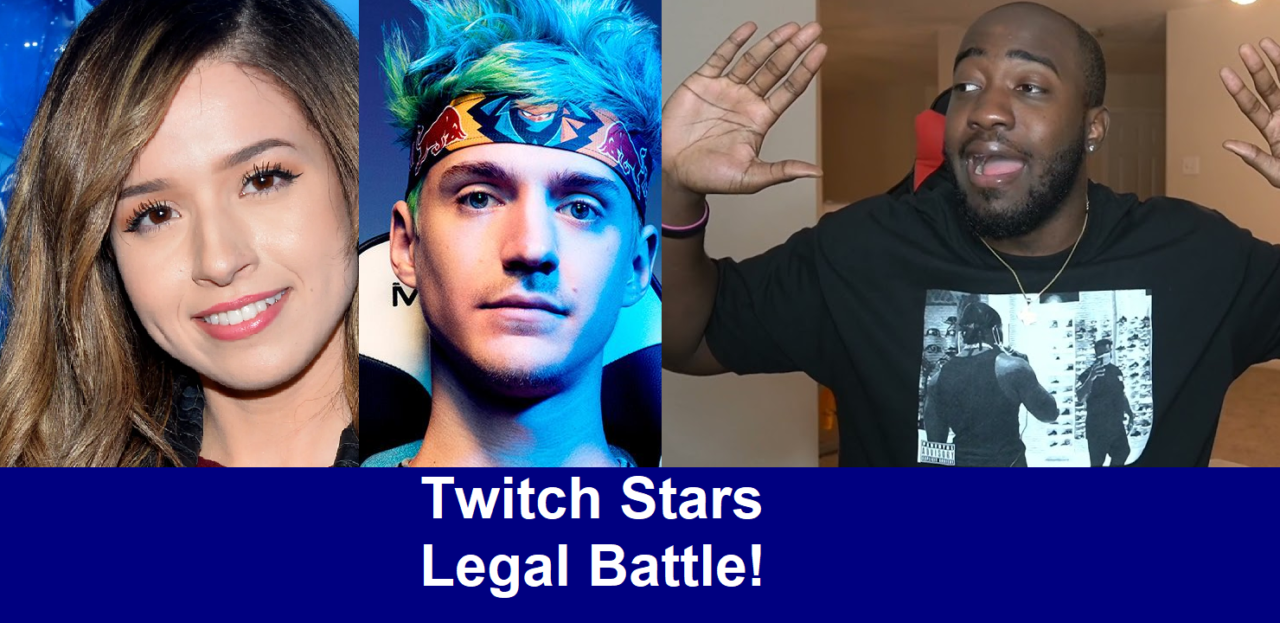 Now's my first time dipping my webbed flippers into the pool of Twitch drama, so wish me luck! Alternatively, feel free to check my last piece on Pokimane if you're looking for something a little less dense. I'll try my best to keep things unbiased, while also calling out the worst of the worst things coming up.
Details man! They are important: Reports have come through that Tyler 'Ninja' Belvins (God, I love that name, on a phonetic level at least) and his wife are getting their legal team involved shortly after Pokimane (Imane Anys) claimed Ninja texted a Twitch representative to help JiDion (Demarcus Cousins the 3rd… CRIKEY that's a name) with a hate raid on her channel. JiDion was then perma-banned from Twitch shortly after.
JiDion's fans have admitted to 'hate-raiding' Pokimane on a Ninja stream according to Pokimane, which I'm inclined to believe, but I recommend cross-referencing this with other channels on the minuscule off-chance that I'm wrong here.
Pokimane also implied without outright stating (to my knowledge) that Ninja referred to her as a "bitch" (in a stream between JiDion and Ninja) before backpedaling and saying "I meant bitches in general" for plausible deniability. In my opinion, that Ninja-JiDion conversation was moreso a case of JiDion jokingly performing shock at Ninja just using the word 'bitch' alone. And as far as this clip goes (seemingly the one Pokimane was referencing based on the 'bitches in general' specificity), Ninja also appeared to be condemning JiDion for the hate raids. Could Ninja be dogwhistling? I dunno, maybe… But there's thousands of hours worth of Twitch stuff to drudge through and ain't nobody got time for that!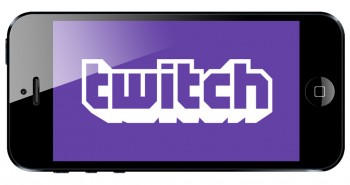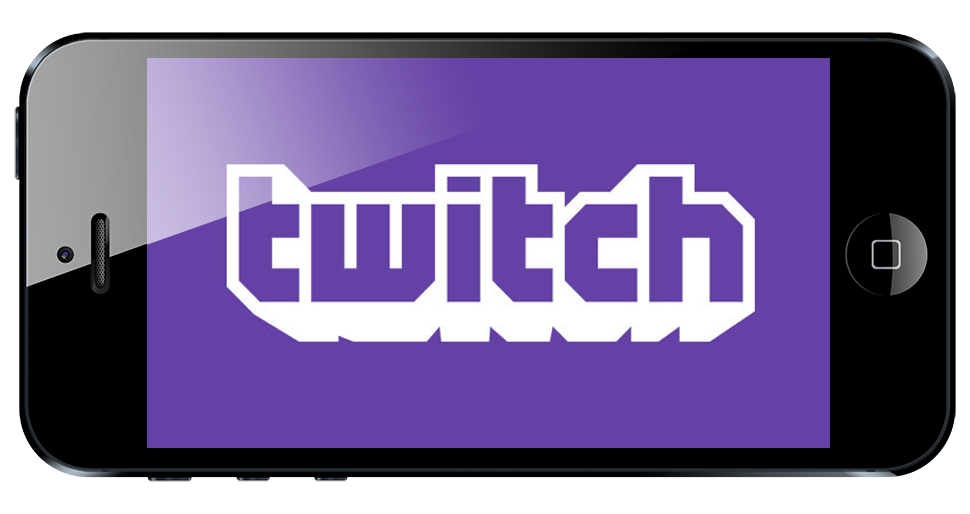 That brings us to right now! Today on January 18th, Pokimane shared what seems to be a screenshot of a private message from Jessica Belvins (Ninja's wife) that read 'We are considering everything defamation of character at this point and are getting our legal team involved'.  The message also had a section claiming that Tyler never reached out to any Twitch reps, but he 'just said that to stop the harassment in his chat from JiDion's viewers'.
Pokimane said she's 'willing to accept and cannot disprove' that possibility.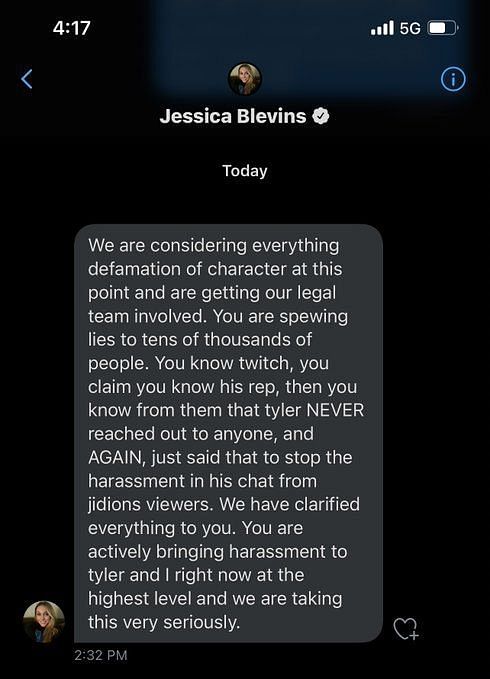 The moral of the story? I wish it had one! Although I'm quite certain by this point this whole situation was a misunderstanding between Imane and Tyler that could've been avoided if they just had a chinwag on the topic over a morning cuppa, drama of this variety specifically really does make my head spin. With the internet, it's simultaneously harder AND easier to just lie about… Anything, really!  But hey, hopefully this was a fun read for anyone more clued-up on these drama-llamas than me.
Product Poems:
Halo Infinite, a must-have for Mabel. Why? GRAPPLING HOOK!
Resident Evil Collection. No Dimi-T? No erection.
Sign up for our newsletter from the website.
Instagram: Go2GamesShop
Twitter: Go2Games
Youtube: Go2Games.com
Facebook: Go2Games.com
Store: Go2Games.com