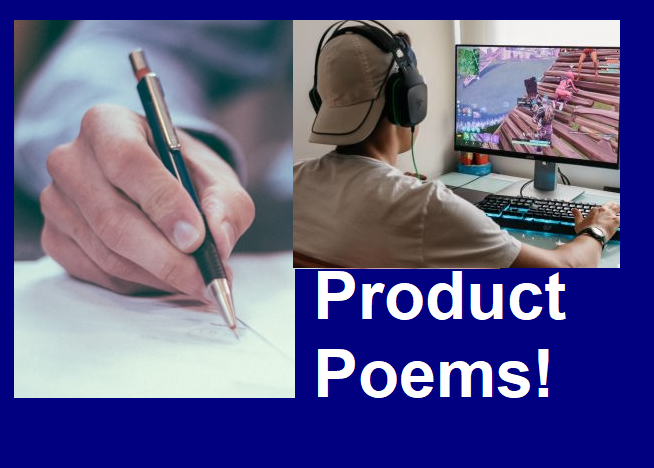 Regular readers will know I am the auteur who's mad mind brought the world of Product Poetry to life!
Product Poems were birthed from my lizard-brain while thinking of funny ways to insert product links from the store into blogs, as that's part of how Go2Games makes that greenback. That paper. Moola. Dough. CREAM. The Benjamins- I mean Elizabeths!
So, without further ado, here's a collection of my favorite Product Poems.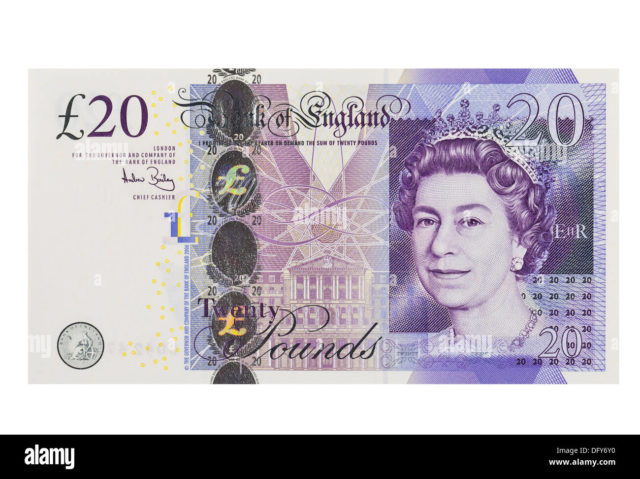 Bobby Kotick, small streaming stick. Purge from Blizzard like Morty, Rick.
There was once an AMIIBO from Hyrule. I lied, no, there's actually two! Though I implied a lie, that plot twist aside, wish online was in Nioh 2.
Boba Fett takes to Battlefront 2 like a scruffy-looking Nerf Herder takes to shampoo.

There was once an Amiibo called Mario. Who rose to fight dragons, you know. Come lava or snow- oh, look out below, that goomba got smashed in the plateau.
Red Dead Redemption. G's of Tsushi. Do you want both? Give money.
Mario's Jump is a tour-de-Force. A dead-beaten horse, of course.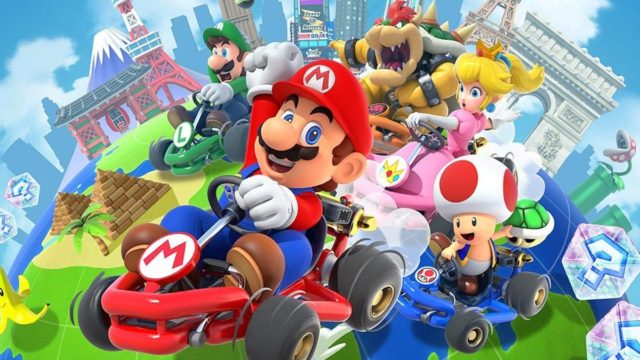 Ghostrunner, anti-gunner, slice-dicer, cyber punk cipher. Sold!
Evil, evil, evil residents. Coin, coin, coin. Abandon.
Chronos before ashes, a God. A God before ashes? A thought.
Dark pictures, a thousand words unseen, masquerade and mock mankind.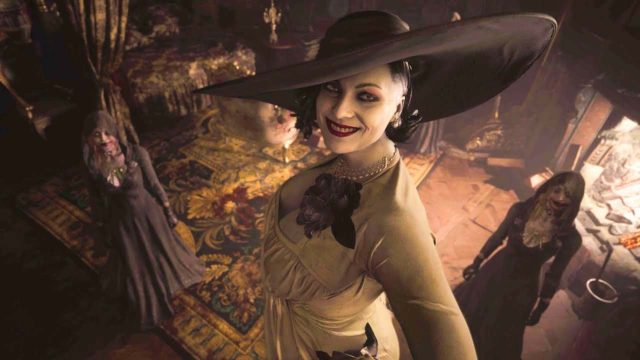 Fractured, but whole. This is mine. Fractured, but whole. Yours too tonight?
"Annie, get your gun, gal"! Her mech appeared. "Shooty bang-bang, y'all"!
There was once an AMIIBO called Jump-Man, a plumber who had a nice rump-tan. Bare for the sun on his day off just once, then a fireteam thumped on his pump, man.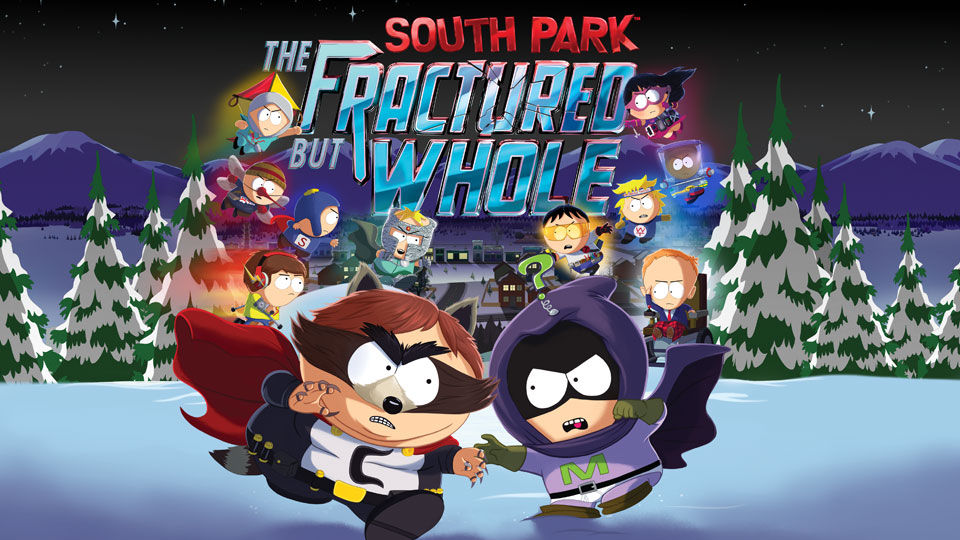 "Yer a wizard, Harry". I'm a what? "Deaf too, I suppose". You wot?
Keep your breath minty fresh, or your last laugh, friends will detest… FORTNITE!
Monkeys. Monkeys everywhere. Return to Monke. Yes I am, CJ.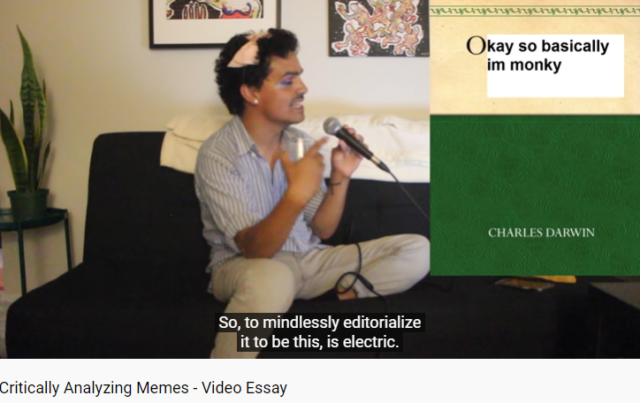 Whoop, whoop. It's the sound of the police. Here, they lie. Here comes the judge.
No straight roads? That's what he said! I'll get it! "Not at 3am hun".
There was once a young woman named Barbie, one day she got bit by a zombie! But she didn't turn, for soon she would learn, she had no brains- "oh, harder Harvey"!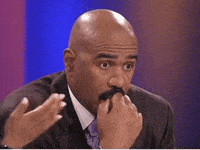 Dual charging dock. The lover's rock. For you see… Shared gaming hobby.
The Simsons. Schitt's Greak. Casuno Royale. Salt n Peppa Pig. Hoink.
Doom Eternal. Cute inferno. Shooty-bang-bang on hell spawn, yo.
Hasbro, Hasn'tsis? Enemy stand or friendsit? Sorry children.
Very very Vale… Oh, the T is silent? Django called!
Blacksad… Will Smith. Whitehappy? Mr Rogers.. Whitesad? Bo Burnham?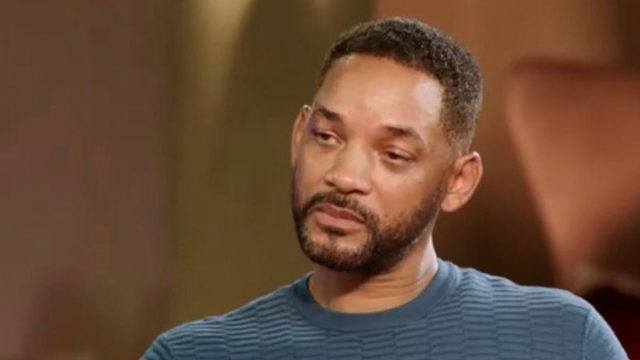 Sign up for our newsletter from the website.
Instagram: Go2GamesShop
Twitter: Go2Games
Youtube: Go2Games.com
Facebook: Go2Games.com
Store: Go2Games.com