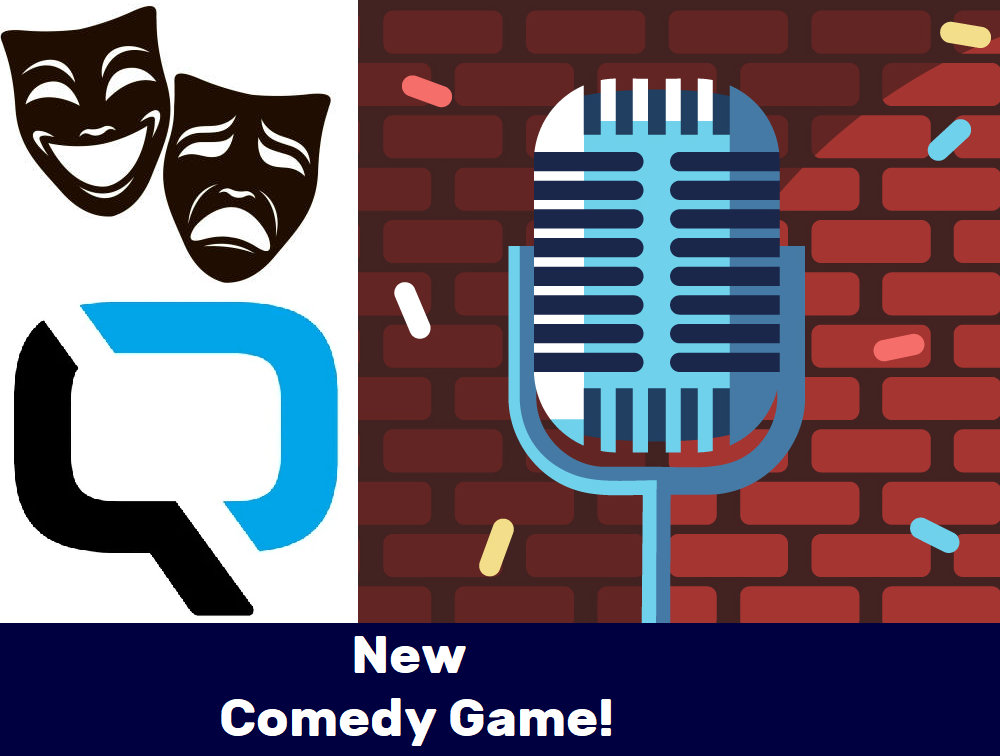 Oh, Quantic Dream. I'd say we need to talk about branding, but at this point, you doing anything other than what you've been doing before is going to be an improvement, no matter how minuscule! So, congratulations for possibly taking steps to avoid falling into the same pit as the folks at TellTale!
Before we get to the comedy game news, PLOT TWIST, turns out Quantic Dreams has been put in charge of a new Star Wars game! It's called Star Wars Eclipse. I'll keep the details on that limited for now, but you can read my blog on the Quantic Dreams star wars rumors, and our other Star Wars Eclipse blogs for more.
Twitter user and former Quantic Dream employee '@AccNgT' tweeted screenshots of Star Wars Eclipse days before it's resurgence in The Game Awards and more recently, claimed the 'core Paris team' of Quantic Dream will be working on another game.
This second game is reportedly based on the tech demo for past Quantic Dream game, 'The Dark Sorcerer', so we may be seeing a sort of self-aware comedy on the fantasy genre. Maybe in the vein of Konosuba or the various DnD campaigns YouTubers have been making.
Have a butcher's at the Dark Sorcerer E3 footage here. Skip the rest of this paragraph to avoid a spoiler for it in 3, 2, 1- The twist is the game actually takes place on an in-universe film set, followed by some in-universe blooper reels of the actors comically ad libbing about the film.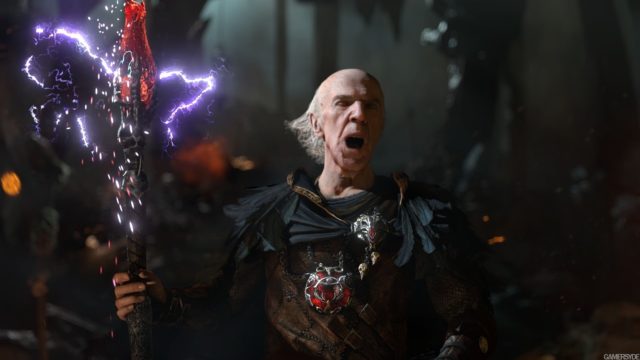 On December 10th, industry insider Tom Henderson (regarding Star Wars Eclipse) claimed that David Cage (writer for Detroit: Become Human and other so-bad-they're-good "narrative" games) will be "very much involved". Your mileage on that may vary, but hey, between The Mandalorian, Star Wars Visions and the Clone Wars series finale, sometimes you can't make space-clotted cream without getting at a couple blue-milk teets in the process!
Henderson also (seemingly) alluded to the sexual assault allegations levied at Quantic Dreams staff in 2019 with '[Quantic Dream] Paris is currently struggling with hiring staff (I wonder why)'. I bring this up because- SWEET JESUS CHRIST, not a good look my dude! Implicitly sarcastic statements like that are meant to be saved for various roastings of corporations and powerful figures from the perspective of The Little Guy TM! Hence why Bobby Kotick and the tom-foolery at Activision Blizzard are a favorite proverbial punching bag of mine. I mean, if Monsieur Bobbert Kotique turned around one day and said "oh no, we're losing so many employees right now, I wonder whyyyy *wink*", the Tumblr-Liberals and Twitter mobs of varying legitimacy would be frothing at the mouth like-
"The biggest on the dev side is their internal QD engine, which wasn't built for an open-world title. There are currently 60+ job openings for Quantic Dream Paris and 9 in Montreal." – Tom Henderson.
Product Poems:
Capitalism: Pay sixty-four quid for fifty-quid card gift!
Fractured, but whole. This is mine. Fractured, but whole. Yours too tonight?
Stay human, light is not dying. This too shall pass, but not for long.
Sign up for our newsletter from the website.
Instagram: Go2GamesShop
Twitter: Go2Games
Youtube: Go2Games.com
Facebook: Go2Games.com
Store: Go2Games.com