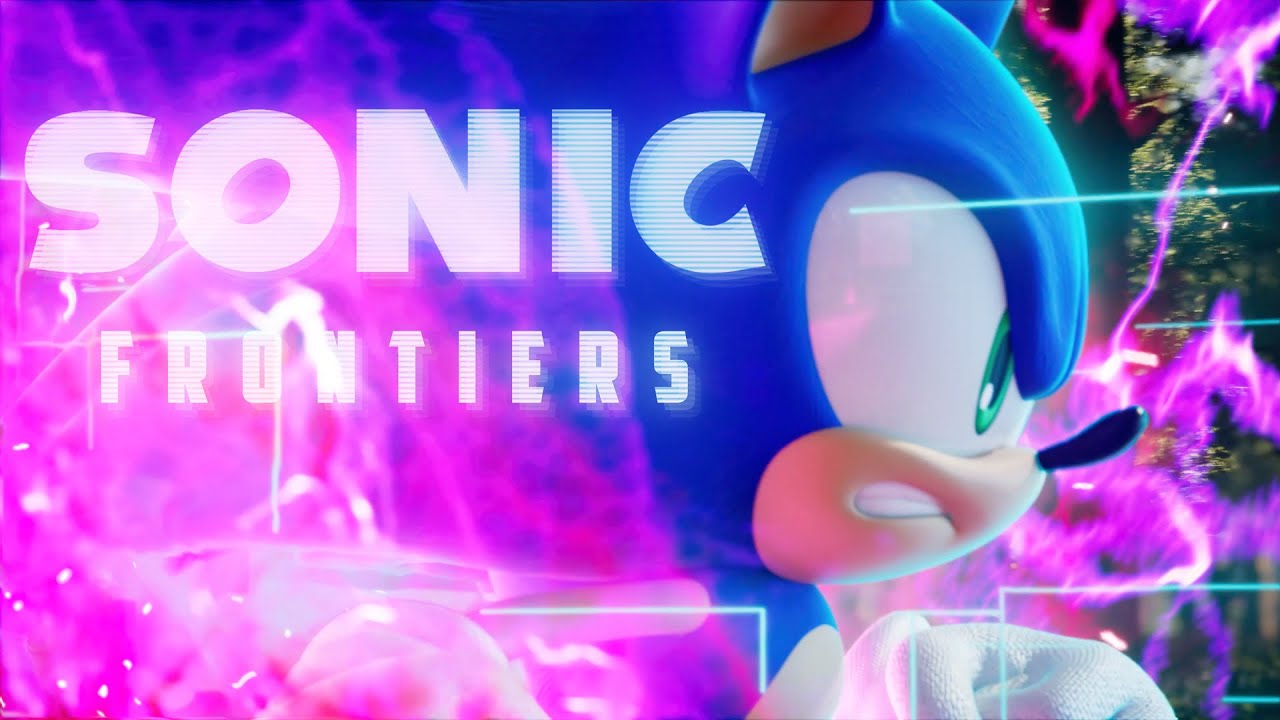 SEGA reveals a snippet of Sonic Frontiers gameplay as part of an IGN First cover story this June
Sonic Frontiers, the next mainline Sonic game after 2017's Sonic Forces, has a new gameplay teaser trailer, available here.
Looking to change the formula since Sonic Unleashed introduced the "Boost style" gameplay in 2008, Sonic Frontiers will be the series first fully open world game, similar to The Legend of Zelda: Breath of the Wild.
Featuring various biomes, new robotic enemies, large and small and a combat system reminiscent of the werehog levels in Unleashed, as Sonic repeatedly attacks enemies with a barrage of punches and kicks, the game looks to be combining past staples, including rail grinding, into an expansive world.
Peaking at #3 on YouTube Trending is no easy feat, leaving a lot of people hyped for its release later this year.


Originally set to release last year, to coincide with the franchise's 30th anniversary, it has instead been set back to late 2022, with Sonic Colours Ultimate being a hold over. Alongside Frontiers, Sonic Origins, compiling the Sega Mega Drive trilogy and Sonic CD, is releasing June 23rd and Sonic Prime marks the franchise's return to television, as a 24 episode series airing later this year, making this year an important one for SEGA.
It will be available for PS4, PS5, PC, Switch, Xbox One and Xbox Series X/S.
Twitter: @Go2Games
Instagram: @go2gamesshop
Youtube: Go2games.com
Facebook: Go2games.com
You can subscribe to the Go2Games newsletters via the website.