Happy May 4th Star Wars fans! And with the latest sales on Steam, Epic Games and Origin, Star Wars fans certainly have plenty to celebrate.
Star Wars Galore
Steam have arguably the biggest sale on for Star Wars fans. The PC games store has a number of bundles on offer. The first is the Complete Collection which includes 26 classic Star Wars games – including the fan favourites Knights of the Old Republic and 2005's Battlefront 2. This bundle is on offer for £56.95 with up to 75% off its products. The second is the Jedi Knight Collection – this collection features five games for £6.81. Another bundle on offer is the X-Wing Series which features the fighter games from the 90s. This is priced at £7.53. In addition, there is the Classic Collection which features the same X-Wing Games alongside other Star Wars games from the 90s, including Star Wars: Rebel Assault 1+2.
The Complete Collection features all the games in the other collections.
For those fans that don't want to be overloaded with nostalgia, however, fear not. Steam also have an EA Bundle on offer. This triple bundle gives you the Star Wars: Squadrons, Jedi Fallen Order Deluxe Edition and 2017's Battlefront II. The triple bundle is priced at £26.30.
The triple EA Star Wars Bundle is also available on the Epic Games Store. The bundle is priced there at £26.39. Origin, EA's Store, offers the same bundle for the same price. However, it also offers a series of Battlefield Expansion Packs and a Season Pass, each for under £5.
Other Consoles
Meanwhile, for those that don't want the PC versions, Xbox and PlayStation are offering a sale as well. Both Xbox and PlayStation are offering a whole host of Star Wars games for around 75% off each game on average. However, whereas both consoles are offering the EA games at a discount, only Xbox is offering the aforementioned triple bundle. Xbox has it priced at £26.39, the same as Epic and Origin.
New Star Wars Games Coming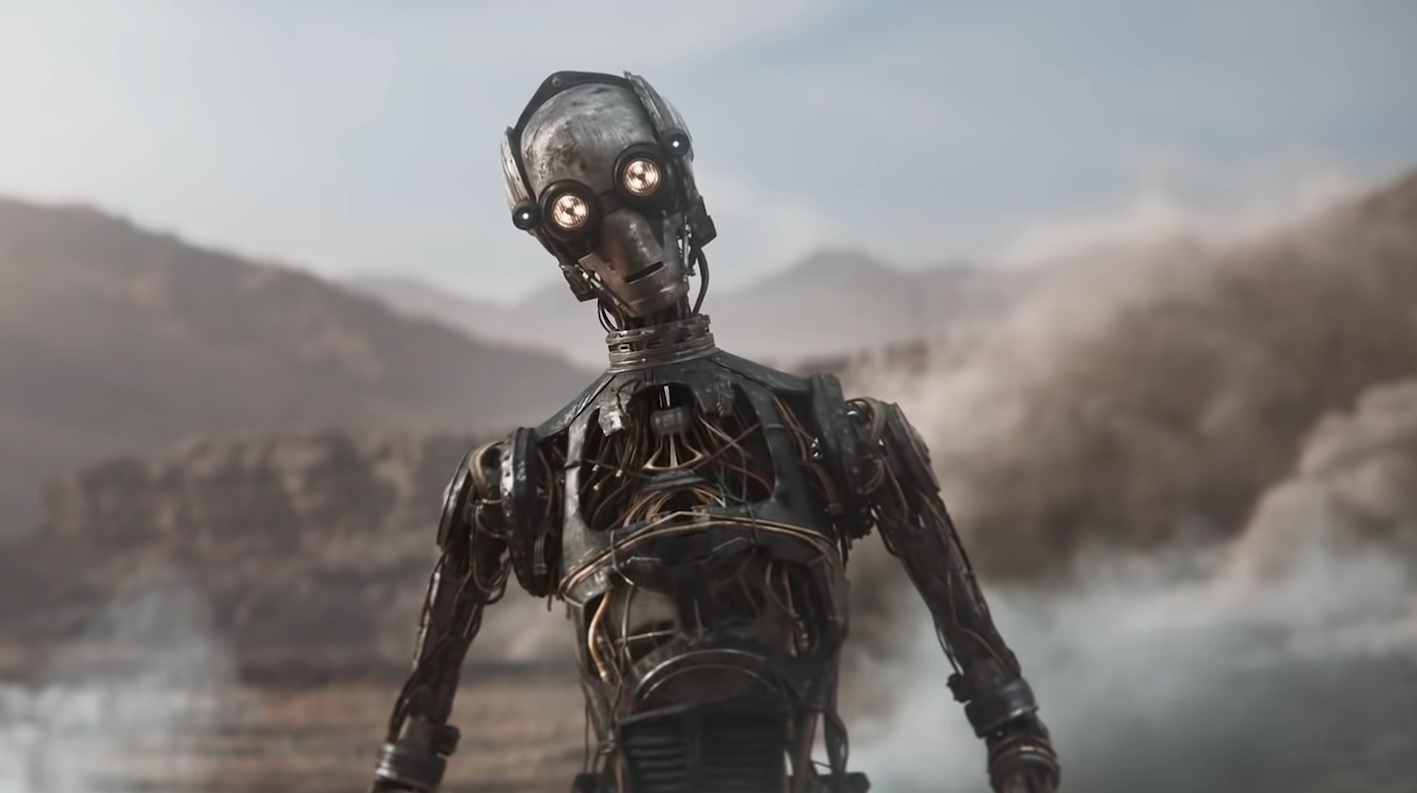 Besides the games on sale, Star Wars fans have yet another new game coming there way. Skydance New Media are partnering with Lucasfilm Games to create a new narrative, driven story. The announcement follows a sea of other Star Wars games. The raft of upcoming games includes a remake of Knights of the Old Republic by Aspyr for PlayStation 5 and PC, a Ubisoft open-world Star Wars game, and a Jedi: Fallen Order sequel by EA and Respawn. Respawn are also making their own standalone Star Wars game. And if that wasn't enough there is also Star Wars Eclipse being developed by Quantic Dream, set during the High Republic. Although, that game isn't expected for 3-4 years.
With these sales on, the recent, and very successful, release of the Lego Skywalker Saga game, the upcoming Kenobi series and these upcoming games, Star Wars fans certainly have plenty to celebrate.
Be sure to check out the Star Wars range at Go2Games, including the recent Lego Skywalker Saga on Xbox One as well as many collectibles.
Sign up for our newsletter from the website.
Instagram: Go2GamesShop
Twitter: Go2Games
Youtube: Go2Games.com
Facebook: Go2Games.com
Store: Go2Games.com