As there's soon to be an Activision Blizzard-shaped hole in my heart due to the powers that be, let's see what fresh hell is getting cooked up at Ubisoft!
A Better Ubisoft, a collective of current and ex Ubisoft workers to end abuse in the company and gaming industry, have posted criticisms of how a recent internal Ubisoft survey only discussed via summary video with few to no specific claims about employee satisfaction (the supposed goal of the survey). The video was shared internally amongst Ubisoft employees, narrated by Anika Grant.
"With the exception of participation and engagement scores, the talking points were delivered with no numbers […] there were vague statements like, 'You told us…' or 'We heard from you..' This gives no way of knowing whether the statement that 'you have managers who are approachable and supportive' means 95% feel this way or 51% — starkly different outcomes". – A Better Ubisoft.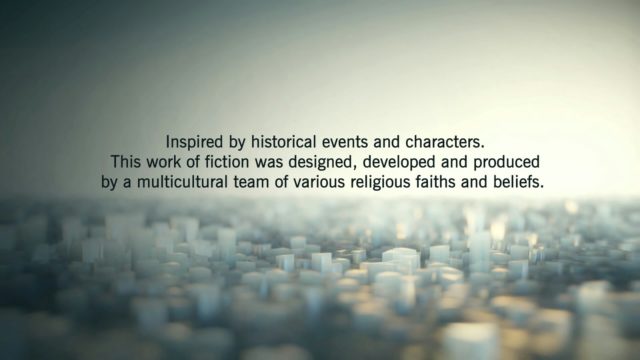 Why So Vague iBhard? Saying some issues in the survey were "above the external benchmarks for general industry" and then preceding to not elaborate in the slightest isn't exactly the best look. Needless to say, this ain't it chief Grant!
Ironic that you allegedly admitted the largest issues brought up in the survey were about transparency and accountability… And then didn't give a single second of lip-service to the 4 key demands A Better Ubisoft has been making for the last 200 days. The key demands still haven't been met and Ubisoft employee requests for the survey results are pending.
There have also been reports of past internal message threads with the company being ignored, even after times Ubisoft itself explicitly asked for worker feedback on things.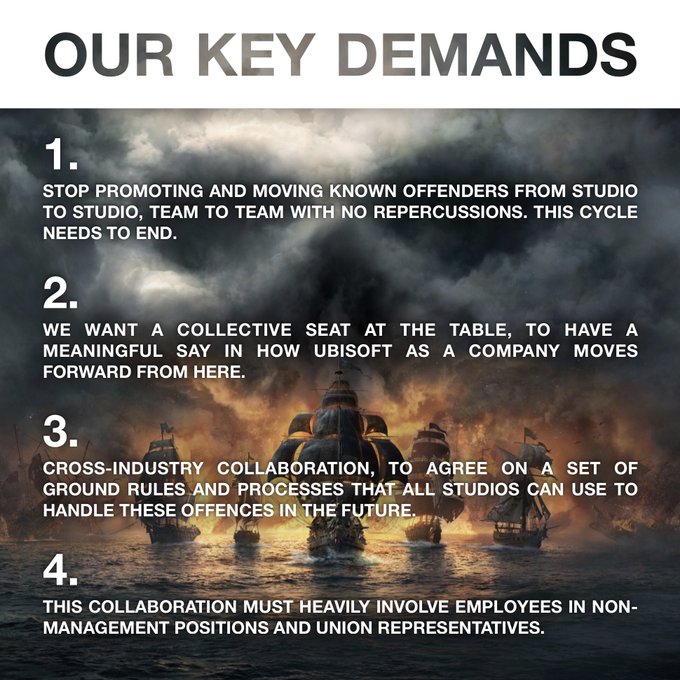 This Paragraph Was Written By A Racially Diverse Team Made Up Of Various Faiths, Genders and Orientations, So How Could We Possibly Be Bad? Said Ubisoft to literally any criticism of internal systematic racism, sexism, homophobia and harassment! In a world where the folks at PlayStation managed to fire a major figure at the company for attempted kiddy-fiddling within HOURS, there's literally no excuse for abusers like Hughues Ricour, Tommy Francois or Adrien Gbinigie to maintain high positions of employment after allegations that would make Harvey Weinstein blush!
And don't even get me started on the "female characters are more difficult and expensive to animate" debacle from a couple years back, but sufficient to say, it's a lot less expensive when you divert your budget from jiggle-physics to internal networking to replace known abusers you should've fired years ago.
And with that legally mandated anti-corporate ventilation out of the way, it's Product Poem time baby:
WW3, 2o22! Numerical spoonerism!
Gran Turismo 7. Vrewm. Shooty shooty bang-bang? Doom
Sign up for our newsletter from the website.
Instagram: Go2GamesShop
Twitter: Go2Games
Youtube: Go2Games.com
Facebook: Go2Games.com