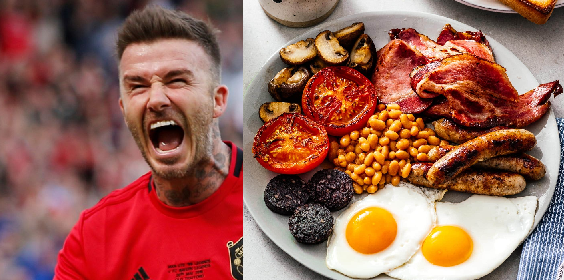 David Beckham is shown having breakfast in a video game cutscene… This is peak character arc writing of Shakespearean proportions and YOU CAN'T CHANGE MY MIND!
Men who disagree can expect to be catapulted to Boston from Mount Everest and women who critique my statement will be strapped to a uniquely-designed yonic spacecraft on a collision course with Venus! AND NON-BINARIES???… You get a pass, anyway-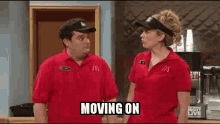 Fifa 22, the upcoming football game for fans of That One Game Now With Better Graphics, has announced a mini story mode featuring David Beckham and Henry Thierry, which I'm actually super on-board for because I love me some good narrative-based goodness in my games.
Fans can also expect to see an exclusive in-game kit designed by David Beckham himself in a few days. In collaboration with Reuben Dangoor (sweet baby Jesus, that sounds like a Game of Thrones character name and I love it), the two worked on an Ultimate Kit designed to raise awareness and funds for UNICEF as eSoccer Aid makes a return. Sooo, yeah. David Beckham – Game Designer, always good to diversify your skills folks.
Back to the juicy tender medium-rare meat of this article though: This mini story mode can be optionally skipped, but is unlocked at the start of the game, under the title 'Welcome to Fifa'… I'm sorry, if it took you 22 installments to get around to a welcome ceremony, maybe I should just pack my bags and- okay, sorry, play nice Stefan, take a deep breath… So. Before playing, you get to create your own custom character for Volta (a modern equivalent to the Fifa Street mode of past games). Go through a couple mini tutorial drills to familiarize yourself with the mechanics, business as usual. Besides that, there won't be any sort of narrative-driven campaign at launch, as EA has spent more time refining gameplay mechanics… I hope by 'gameplay mechanics', they mean "making the pretty graphics more pretty", because I like making "all Fifa games are the same" jokes, but hey, if I'm wrong, then that's still a win for you and that makes me happy.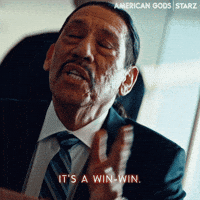 Ultimate Team will remain the key game mode for competitive play. The Ultimate Edition of Fifa 22 will be dropping TODAY on various online stores for consoles and PC under Early Access. All players have unlimited access to the FIFA 22 Web App that lets them trade players and complete team-building challenges in order to earn rewards.
FIFA 22 launches October 1st for PC, PS4, PS5, Stadia, Xbox One, and Xbox Series X/S.
Check our article on the Ultimate Team here. Check our articles on changes in the game's career mode and teams here and here. Check our article on the first female commentator in Fifa 22 here.
If you want in on some football gaming goodness at a good price, you can get a Fifa 22 pre-order by clicking on any of the following links for its version on different consoles: Xbox One Series X, Nintendo Switch, Playstation 5 and Playstation 4. For more Fifa fun times at more affordable prices, check the Go2Gaming store for our various editions of Fifa games including 19, 20 and 21 here.
Sign up for our newsletter from the website.
Instagram: Go2GamesShop
Twitter: Go2Games
Youtube: Go2Games.com
Facebook: Go2Games.com
Store: Go2Games.com