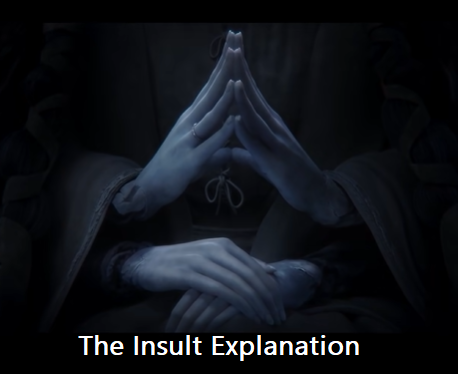 When in doubt, insult one out! Click here for my last "explained in insults" homage blog on Elden Ring gameplay tips. Now without further ado, call me a policeman getting railed by David Cameron, because you're about to experience roasting that's only been reserved for the spit until now!
Now, I know, boo hoo, my blogs don't have videos embedded- TOUGH TITTY MASERATI, sometimes we can't have nice things, so click here for the Elden Ring story trailer shown at The Game Awards or carry on reading like the meek little bookworm you are! And because some of you have memory spans short enough to make Dory feel cocky, feel free to check our coverage of the Elden Ring 19-Minute gameplay reveal if you're so inclined. Good? Good!
Port Won: Contex: Elden Ring will be dropping February 25th 2022, but if- no, you WANT to get the pre-order copies we have here at Go2Games if you want to get at the game with a couple handy-dandy extras. And lo and behold, I've got a blog on the different Elden Ring Pre-Order bonuses too!
Now for the story: The world and lore was largely made by George RR Martin, so imagine my shock at the primary Elden Ring setting being the creatively named "Lands Between"… LANDS BETWEEN WHAT GEORGE? Cleavage? Gatwick Airport? The British Isles? AQUAMAN!? We'll find out during the game.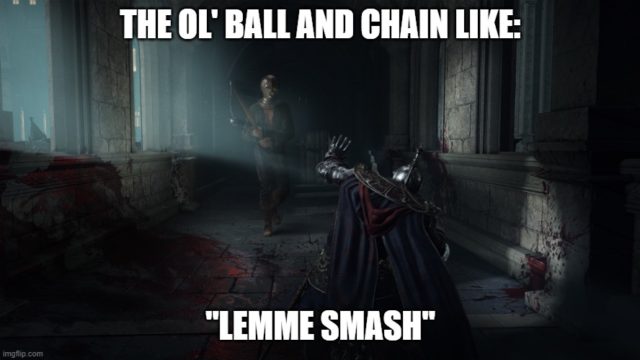 Now, to heavily paraphrase the story trailer's narrator:
"Bruuh, like, there was these thieves. And they took the death rune. And like, I need my runes man. Like. This is like, a particular strand of death rune I'm not allergic to man. So like. If you could get it for me? That'd be great? And maybe some burgers, fried chicken, a pizza, and fix The Titular Elden Ring to prevent the fall of our society and pantheon of Gods, like, only if you're cool with that" – The Narrator.
Also, the game's opening NPCs really like poking fun at how you don't have a catgirl maid waiting on you hand and foot… At least, that's what I think "Maidenless" means, but who cares! No VaatiVidya lore analysis till you can do 50 parries with your knuckles!
I hope that Titular Elden Ring stays broken if only because I can imagine where some of you will put it, and probably not on your finger!
And FromSoftware, please try not to have such mean NPCs poking fun at the player… I mean, that's MY job!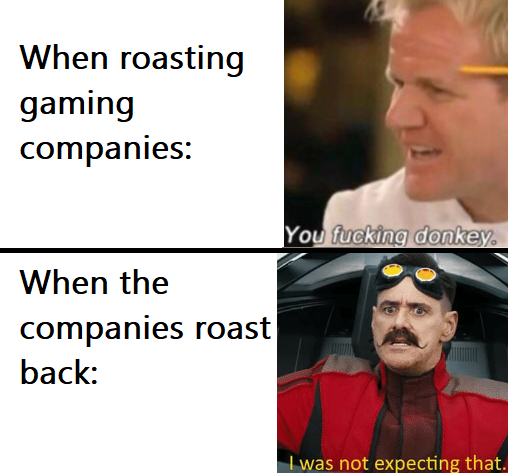 Product Poems:
Dank Souls. Dank memes. Freddy? Liz? Dank Queens. Smash both. LEGO Ninja team.
There was once an AMIIBO called Belmont. Who loved to yeet axes in Vermont. With a whip and a thong, Chrom soon came along, and said "Lottie promised me a bouffant"!
Sign up for our newsletter from the website.
Instagram: Go2GamesShop
Twitter: Go2Games
Youtube: Go2Games.com
Facebook: Go2Games.com
Store: Go2Games.com