🎵It's a horrible day in the gamerhood, a horrible game for a gamer, would you be mine, could you be mine🎵
To briefly recap for any readers new to the saga of Activision Blizzard (trigger warning for brief discussion of sexual assault): It was revealed many of the higher-ups there regularly harassed and assaulted women and people of color, California took Activision to court over the allegations and worker misconduct, other concerns have been raised (to put it mildy) and investigations are ongoing. Also heard a particularly attractive and galaxy-mega-brained gamer boi wrote on why firing CEO Bobby Kotick would go a long way to undoing much of the issues with Activision. I mean, if the folks at Sony can fire someone a day after finding out they're an alleged nonce, then this should be a piece of pudding!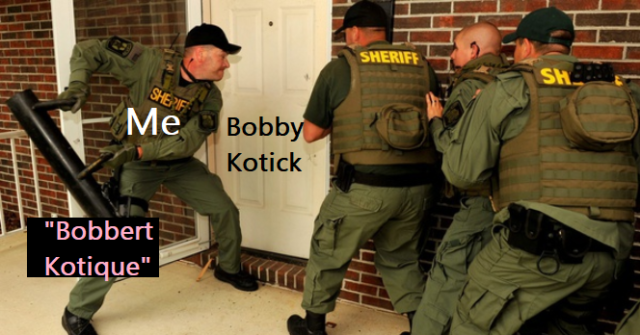 Back to the news: One Activision employee known as Christine (her real/full name is hidden due to privacy concerns) discussed her work history at Activision Blizzard, describing her experiences of sexual harassment at the company to her attorney Lisa Bloom. Spotted by Dexerto, Christine's discussion occurred at the Activision main offices.
Among her claims, Christine stated her dream was to work for the company and confirm she still continues to. She also discussed not wanting to come forward with her experiences at Blizzard, while recognizing that open conversation about the issues at hand is an important part of trying to change things for the better.
In Christine's four years of work at Activision Blizzard, she has experienced:
Unwanted sexual advancements and suggestions of casual sex from peers and superiors.
Groping.
Verbal abuse regarding her body.
Forced to come on the company's "cube crawls".
On reporting the harassment to other supervisors, being met with claims they were "just joking" and "just trying to be friends".
After the initial reports to her superiors, Christine was demoted and denied full profit-sharing and shares in the company.
I represent a Blizzard employee who alleges she's a victim of sexual harassment. Our press release for our press conference tomorrow at the Irvine headquarters where we will demand accountability for the victims who have been subjected to harassment at the video game company: pic.twitter.com/0PisZ1Zomr

— Lisa Bloom (@LisaBloom) December 7, 2021
After a press conference on December 8th, Lisa Bloom made three demands on behalf of harassed Activision employees.
1: Activision's current piddly little legal fund of $18 million is chump change compared to the hundreds the higher-ups make! Raise the fund "in excess of $100 million".
2: Victim advocates should "participate in setting the rules", you know, because the same harassers being in charge of an anti-harassment workplace committee works better as a dark joke than a real solution!
3: Bring on a better apology to your harassed employees, none of that namby-pamby "what a mistaker-to-maker" bullhockey.
Not long after, an Activision spokesperson gave a statement praising Christine's bravery and apologizing for the workplace culture that lead to the commonness of these harassment experiences at Activision. 
Bloom also suggested getting "a neutral third party" to gauge the career damages to Activision employees.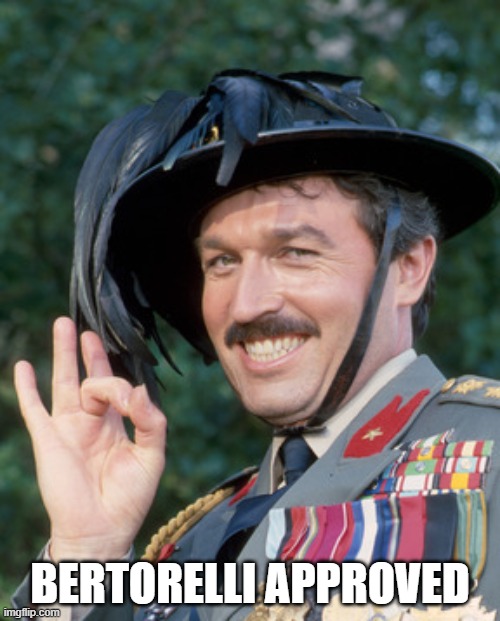 Key sources include Dexerto and Lisa Bloom's official Instagram coverage of the press conference, which I recommend viewing. Follow the socials for A Better ABK and make your voice heard.
Sign up for our newsletter from the website.
Instagram: Go2GamesShop
Twitter: Go2Games
Youtube: Go2Games.com
Facebook: Go2Games.com
Store: Go2Games.com