Oh, Activision Blizzard, you sweet innocent totally not systematically corrupt baked bean! Needless to say, the company's handling of vast sexual assault allegations has been handled with occasionally fleeting dignity at best and outright lies to protect alleged harassers at worst. From BlizzCon's cancellation, to the Cosby Suite leak, employees and directors leaving, the legal battles, the settlement and more, we can't afford to let cases like this go and continue in the background in the future. Not just with Blizzard, Ubisoft and any other companies that feature assault and discrimination between workers should not be tolerated or fade into the background after the Twitter backlash dies down, otherwise it'll just keep happening more frequently and quietly.
After reports that Bobby Kotick (Activision Blizzard CEO) will "consider" leaving if he can't unfudge the toxic workplace culture that he seemingly helped perpetuate, the Activision Blizzard company board announced information about a 'Workplace Responsibility Committee' in a press release.
"[The new committee will be] successfully implementing its new policies, procedures, and commitments to improve workplace culture and eliminate all forms of harassment and discrimination at the company" – Activision Blizzard Board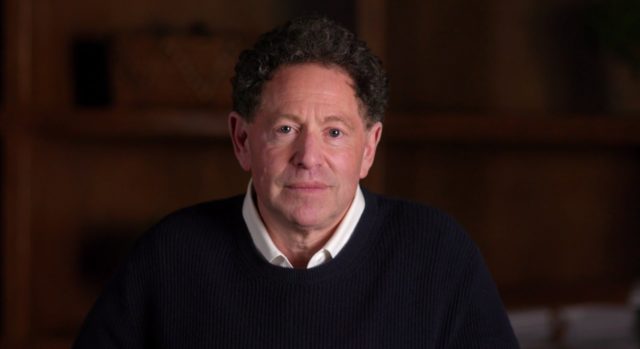 The 10-person committee currently only consists of two women, though Activision have claimed "a new, diverse director" will be added to the board. Tokenism and an extra girl-boss for PR reasons isn't quite as ideal as sending more than one of the known perpetrators of discrimination to jail, but it's a start I suppose.
The press release also states: "The chief executive officer, Bobby Kotick, along with the chief people officer and chief compliance officer will provide frequent progress reports to the committee"… You know, because nothing says "we are committed to stopping workplace harassment" like "you know what? Let's get The Death Threat Guy in on the action". And don't even get me started on the Frances Townsend email debacle, which, shock horror, was written by one Bobbert Kotique all along! More on that from the recent Jimquisition episode on the topic.
"The committee is empowered to retain outside consultants or advisers, including independent legal counsel, to assist in its work." – Activision Blizzard. Known anti-union company.
Time for a break from the state-mandated rage-typing to enjoy some Product Poems:
Side note, highly recommend Super Eyepatch Wolf's video on Yakuza Zero if you really want to be sold on that!
Sign up for our newsletter from the website.
Instagram: Go2GamesShop
Twitter: Go2Games
Youtube: Go2Games.com
Facebook: Go2Games.com
Store: Go2Games.com