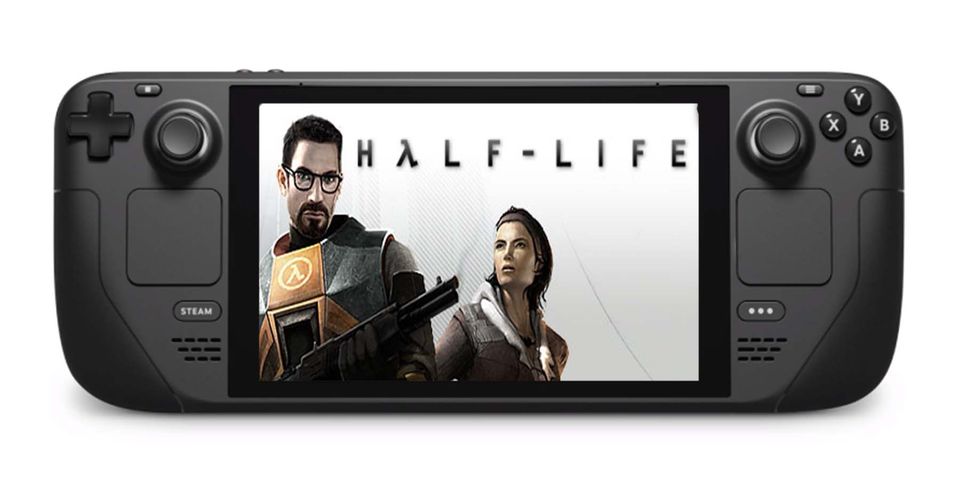 The Tragic Backstory (I'm exaggerating, but not by much): Long ago, in the firey depths of Tartar Sauce, one of the first attempts at integrating a compelling story in a first-person shooter released in the form of Half-Life. Between its uses of physics-based platforming and Half-Life 2's famous pioneering of The Gravity Gun, artistic and creative exploration in games was spreading across all the realm. The bountiful harvest would not last, as developer Valve rested upon it's laurels of success after failing to release the next episode of Half Life 3 after a leviathan cliffhanger that drove the internet to it's first experience with the seven stages of grief:
Shock: "How could this happen"!?
Denial: "That's a mistake, no way this could happen".
Bargaining: "Maybe we should just wait".
*Several years later*
Fear: "OMG what if we're waiting for nothing"!?
Anger: *4Chan rants*
Acceptance: Which is why you're reading this!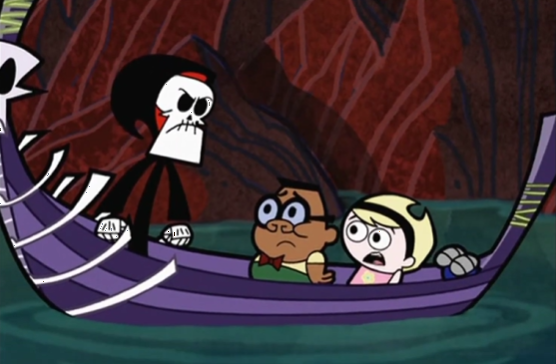 On the bright side, Half-Life Alyx has been doing a decent job of placating VR gamers, so I see this as an absolute win!
Tyler McVicker, Valve News Network creator has recently claimed in a YouTube video that there "isn't a major development team working on anything, outside of the few pieces of software that are specifically tailored for hardware". This was in relation to how Half-Life Alyx's ending seemed to tease a potential new installment in the Half-Life universe coming out.
The lack of focus on games is, according to McVicker, due to a renewed focus on developing games for The Steam Deck. For more on that, check our articles on The Steam Deck's controller patent, information on the Steam Deck's features, potential games running on the Steam Deck and more.


While plans for a new first-person shooter in the Half-Life series has been dashed on the rocks of fate, McVicker has confirmed a Half-Life project is in the works. 'Half-Life: Citadel' is the currently-known code name for the upcoming project, which will apparently demonstrate the highest Steam Deck's greatest capabilities.
McVicker went on to say Half-Life Citadel will be a sort of hybrid between FPS and RTS gameplay, with a focus on cooperative gameplay inspired by Left 4 Dead and Alien Swarm. That said, some workers on Half-Life Citadel have been moved to Steam Deck development, so this will likely take a little longer than usual to release.
It's also worth noting that McVicker isn't the sole official spokesperson for Valve as a whole, so apologies in advance if Valve says "um actually" tomorrow and makes this blog completely irrelevant!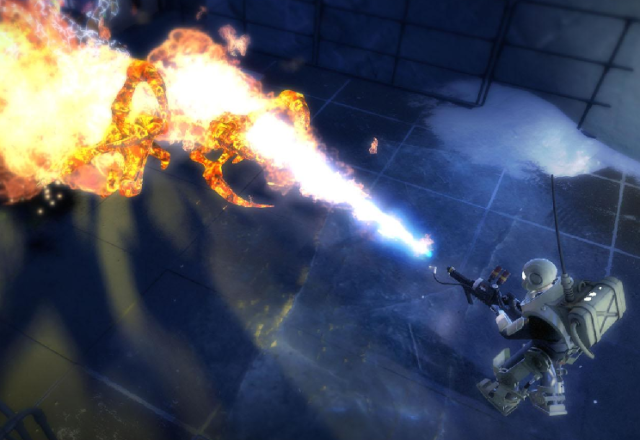 Product Poems:
Hidden Agenda, stay cute like magenta. Lefty likes Forza.
There was once an AMIIBO from Hyrule. I lied, no, there's actually two! Though I implied a lie, that plot twist aside, I wish online was in Nioh 2.
Sign up for our newsletter from the website.
Instagram: Go2GamesShop
Twitter: Go2Games
Youtube: Go2Games.com
Facebook: Go2Games.com
Store: Go2Games.com