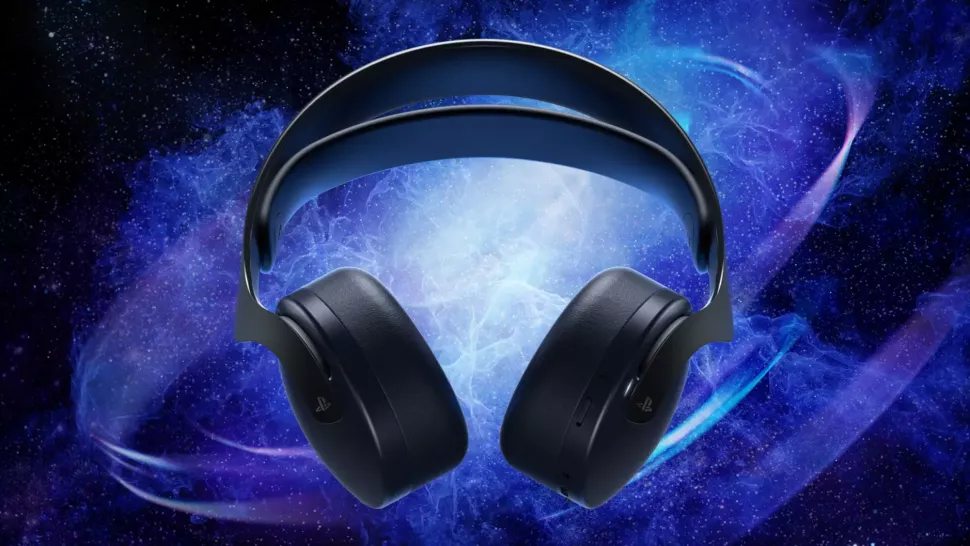 I know ebony and ivory go together in perfect harmony, but hopefully Sony announces a white headset for those of us that want to keep our gamer-pad aesthetic colour-coordinated.
On that note, it looks and plays awesome, but let's not mince words, the standard Playstation 5 console couldn't be more white unless it came with a complimentary deerstalker cap and tobacco pipe!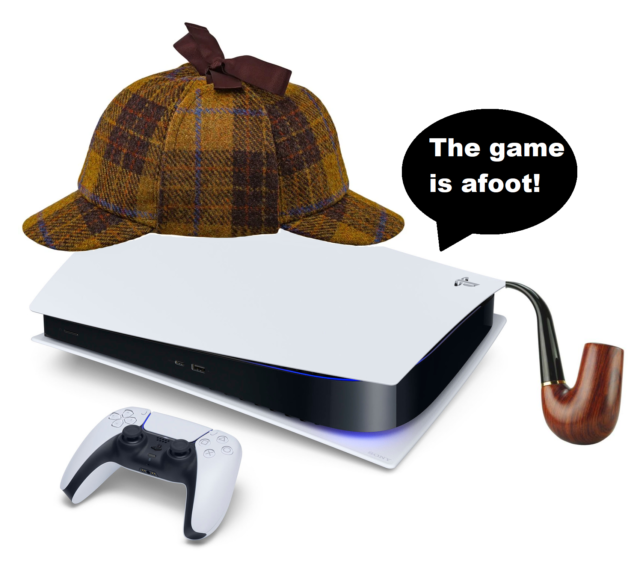 All of that is to say: Sony are releasing a new gaming headset, as announced in a recent blog. The Midnight Black Pulse 3D Wireless Headset (try saying that three times fast). The headset will also take full advantage of the Playstation 5's technology and features, coming with various equalizer presets.
For those of you making the leap from the Playstation 4, the headphone presets include Standard, Bass Boost and Shooter. If you'd rather spice things up a bit, you can also customize and save 3 of your own EQ presets.
Using Tempest 3D AudioTech, this headset promises 'a fine-tuned frequency response to help players more precisely place sounds in exact locations to match on-screen gameplay', which is massively useful for online competitive and cooperative play. You can even adjust the volume and headset settings mid-game, if you feel like racing against the loading screen to see who can prepare first! Who knows, maybe they'll throw in a mini-game loading screen inside the regular one just to see how long it'll take for the tech-nuts to start frothing at the mouth and feint from orgasmic bliss.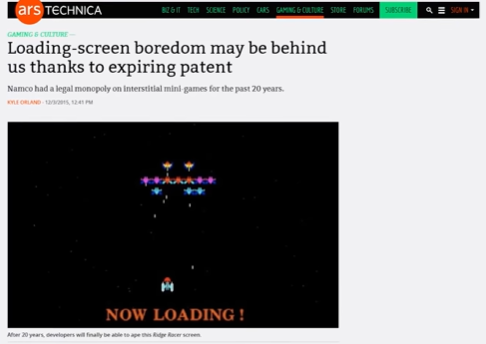 Also, not to make this about colour (again), but maybe the current headset design is meant to imply a possible Midnight Black version of the Playstation 5 itself? I'm easy either way though, as long as I can deck out my console with quirky anime stickers and antifa symbols, I'm a happy duck. Not to mention if Sony doesn't make a black version, there's always the option to check out Dbrand's Darkplates, where you can customize your console's colour any way you want.
The Playstation 5's Midnight Black Pulse 3D Wireless Headset is set to release world-wide on October 29th 2021, priced at $99 / £89.99 / AU$159. 
For more on Playstation 5 games and tech, have a looksie over at our other articles or check out our store by clicking here.
On Playstation 5 exclusives and PS+ membership
On Playstation 5's new model additions
On Playstation 5's incredible sales
Sign up for our newsletter from the website.
Instagram: Go2GamesShop
Twitter: Go2Games
Youtube: Go2Games.com
Facebook: Go2Games.com