Do you want the good news first or the bad news?
In a recent tweet by Geoff Keighley (executive producer and host of The Game Awards), he claimed that 'beyond it's nominations, I can confirm Activision Blizzard will not be part of this year's The Game Awards'. This is largely due to rampant allegations of harassment and a toxic work culture at Activision Blizzard.
The brave souls coming out against Activision Blizzard has resulted in employee walkouts, a California lawsuit for worker's rights violations, protests, public condemnations from the big 3 game companies and the loss of talented workers set for development on Activision Blizzard projects. And not to inhale my own phallus, but of all my thumbnails, my 'BlizzCon Blizzcancelled' one isn't half bad if I do say so myself.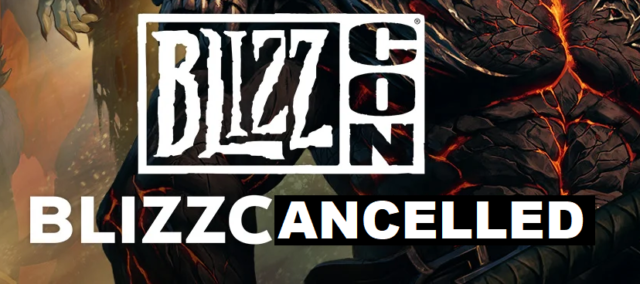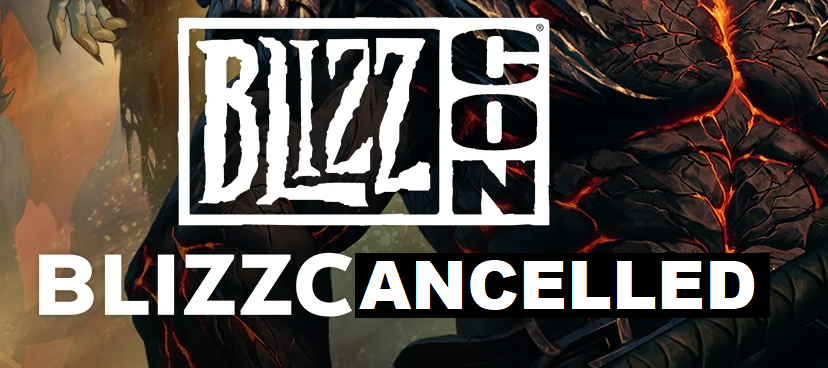 The Washington Post interviewed Geoff Keighley, wherein he claimed that he wanted to address potentially removing Activision Blizzard from The Game Awards 'without hurting the developers or employees', which is fair enough. Many of the greatest films and novels were made by people of unsavory moral character, and even then, the work of Activision's downtrodden employees shouldn't suffer because of the actions of the company's abusers.
Unfortunately, Activision Blizzard may have some limited influence at The Game Awards. Rob Kostich, (new president of Activision Blizzard) serves on The Game Awards' board of advisors. The board doesn't decide which games get nominations and awards, but keeping one of Activision's head staff is a slightly sus gamer move, to use parliamentary language.
I mean, I don't know the guy, but let's not mince words, it's a little darkly funny that the top leaders of Activision Blizzard have hilariously similar names! At this point, I wouldn't be surprised if there's a real life 'Bobbert Kotique' who I'd have to settle out of a lawsuit for unintentional slander!
'There is no place for abuse, harassment or predatory practices in any company or any community, we all need to work together to build a better and a more inclusive environment so everyone feels safe to build the world's best games' – Geoff Keighley.
Do we have any specifics on how Geoff Keighley wants to support the game devs and employees of Activision without condoning the company's practices? Kinda… And by kinda, I mean not really (as far as I'm aware). But, I am nothing if not a man open of mind and occasionally dumb of ass, so in the spirit of good faith: Geoff Keighley, if you're reading this, here is my suggestion for how to include effected contributors to Activision games without praising the company or it's abusers as a whole.
Name names: At the end of the day, it takes a village to raise a child. When discussing games from Activision (if they make it into the awards lineup), research the key named developers, see who contributed to what, give a little spotlight to those who contributed to the game rather than "by Activision" (which is admittedly a pitfall I've fallen into on occasion). I understand The Game Awards will be dropping in a few days, so I may be asking a little much, but hopefully this is food for thought for next year… Or maybe there won't even be an Activision Blizzard next year, in which case, no trouble at'all a'tall.
If you're looking to cop some swagalicious dragon merch, then get discounts with our newsletter. We've got a neat Spyro coin purse, Spyro loot crate AND last but not least, PS4 and Xbox flavors of Yakuza LAD (Like a Dragon)!
Sign up for our newsletter from the website.
Instagram: Go2GamesShop
Twitter: Go2Games
Youtube: Go2Games.com
Facebook: Go2Games.com
Store: Go2Games.com